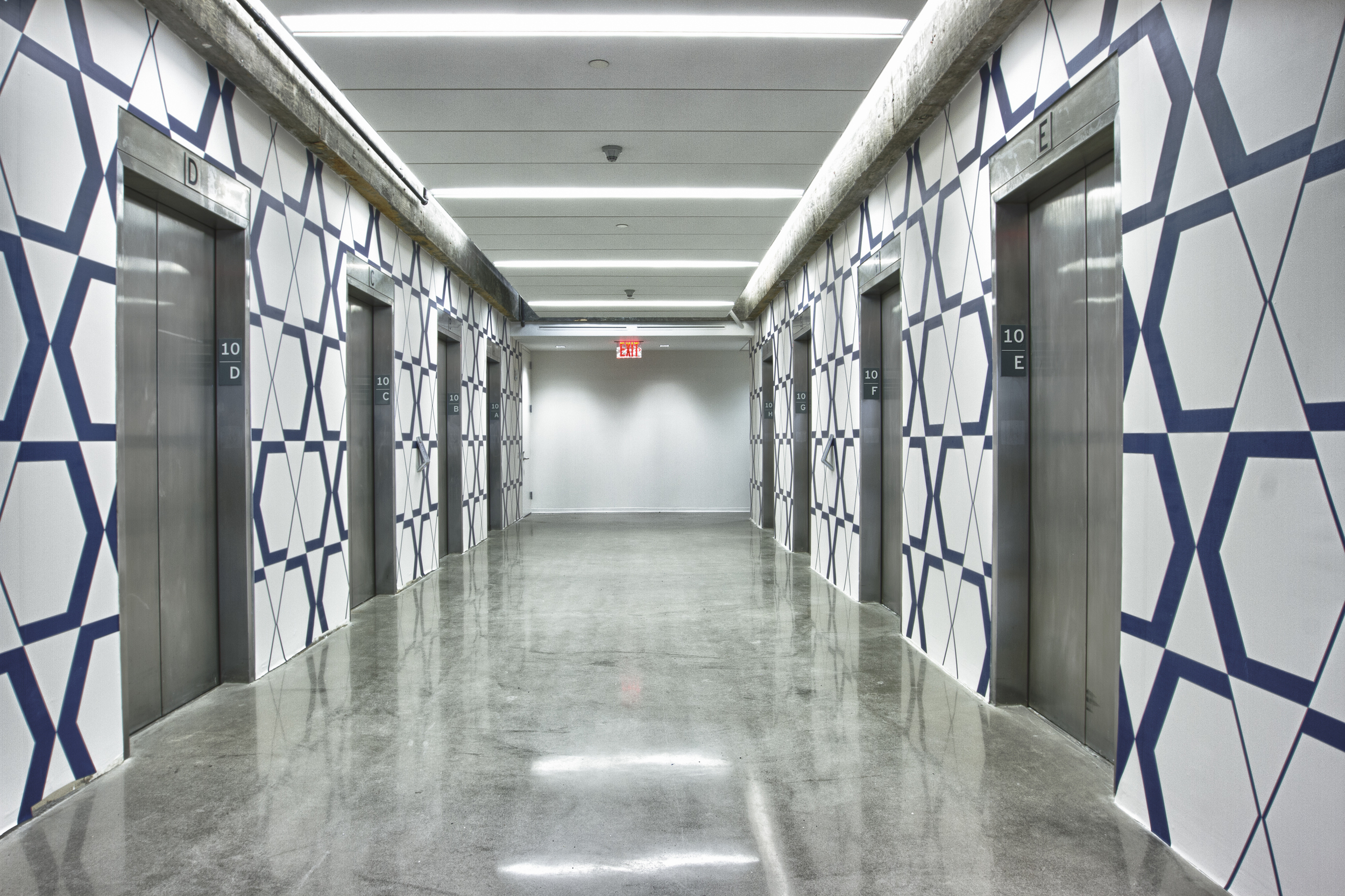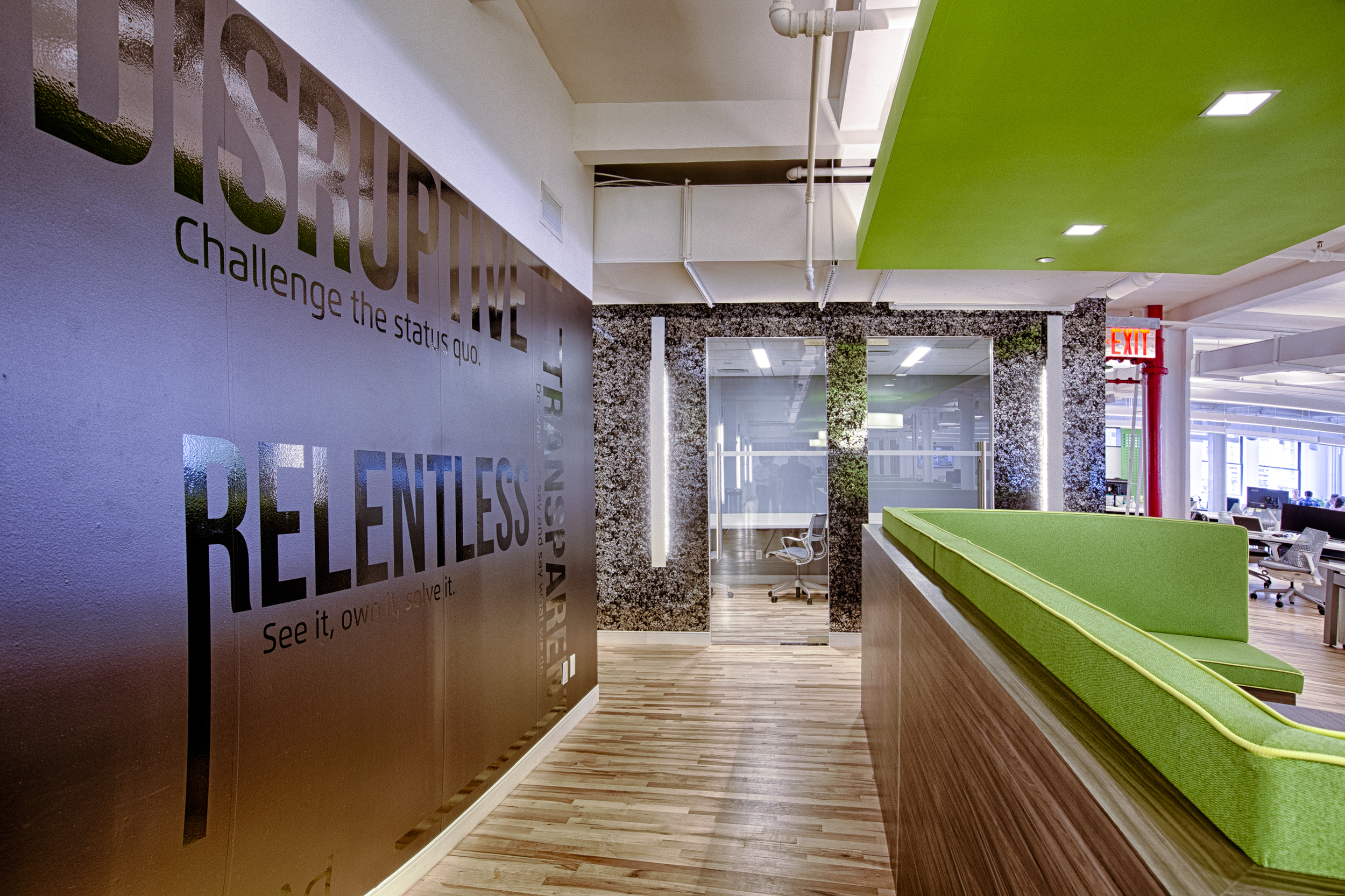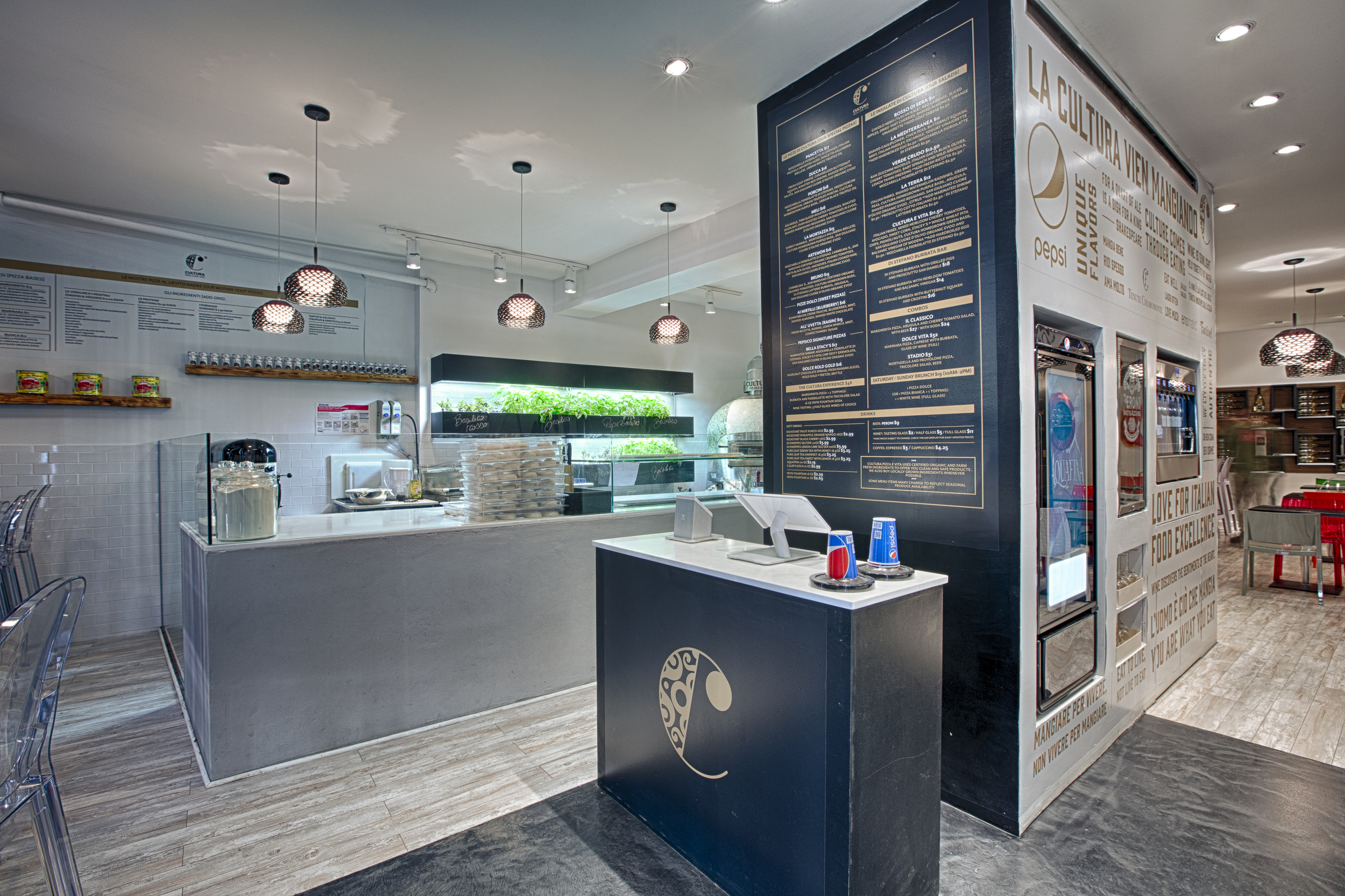 Change your environment with partial and full coverage Supergraphics for wall, floor, glass, and other surfaces.
Chroma Supergraphics allow you to bring graphics, photos, or sketches front and center to create an iconic focal point that all eyes will be drawn to. Just as with our custom printed films, all aspects of the graphics are adjustable to fit your vision.
Our design team is ready to assist you in creating your project from concept to finished showpiece.
Chroma Supergraphics are printed on 3M Brand vinyl using 3M ink.